Vehicles For Small Business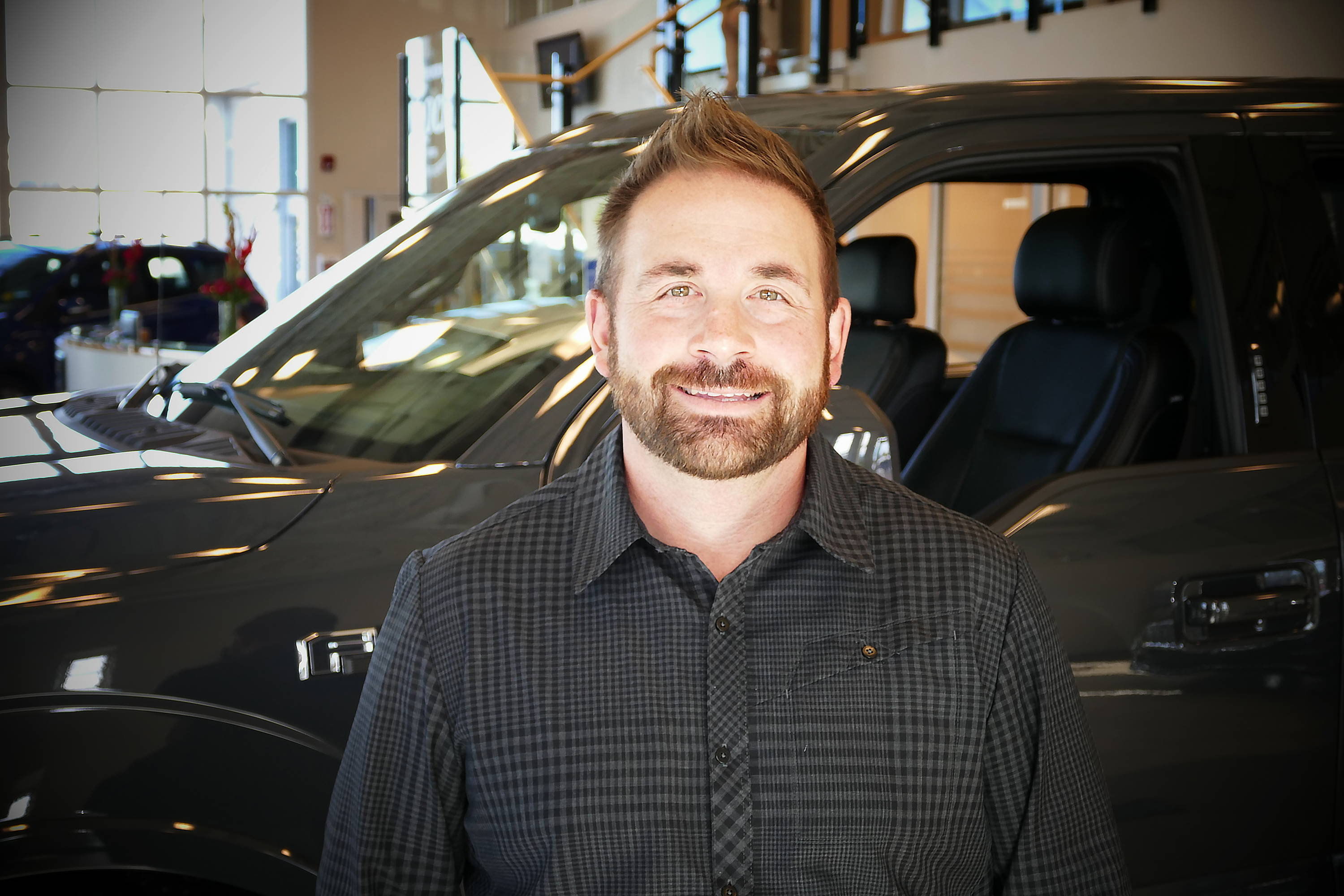 Helping Your Business Go Further
CHOOSE THE RIGHT VEHICLE FOR YOUR BUSINESS
Are you an Albertan business owner, considering purchasing a company vehicle or expanding your current fleet, we are here to help you with your investment. Should you buy or lease a vehicle? Do you need a car, truck, suv or van? Diesel, gas or hybrid? When it comes to buying a vehicle for your small business, the decisions you need to make can be over whelming - and that is why Koch Ford is here to help your business go further.
More Than Just Good Advice, We Are A Resource.
The first question you should ask is who needs to have a vehicle and for what purpose? Each industry has different requirements for a vehicle, so when you select a dealer, they need to be able to out fit the vehicle correctly. Koch has an in-house parts and accessories dept, what that means we have the network in place to save you money on your company vehicle. The second thing you need to consider is how you will purchase the company vehicle/s. You can pay cash or finance your vehicle at Koch. Paying cash up front can put a strain on cashflow for a small business, while leasing can be efficient and require a minimal amount of cash up front. This benefits your small business, as it frees up capital, leasing can also be more tax efficient as a small business. At the end of the day. your small business needs to align the costs with the value of the vehicle.
Get The Low Finance Rates and Great Leasing Options All In One Place.
Business Solututions For Your Small Business
Our in house finance and lease departments can help you get the financing you need.